Why are personalized gifts the best? 
For special occasions, we always try to make our family members, friends, and coworkers happy by gifting them something they really like. A gift that is unique and sparks joy (in the words of Marie Kondo :D). We want to bring a smile on their face. 
In a world full of all kinds of products, it is not difficult to find a gift. You can buy it in a shopping center, a store next door or online. However, do you really want to gift your favorite person something generic that immediately shows to them you have put no thought into it?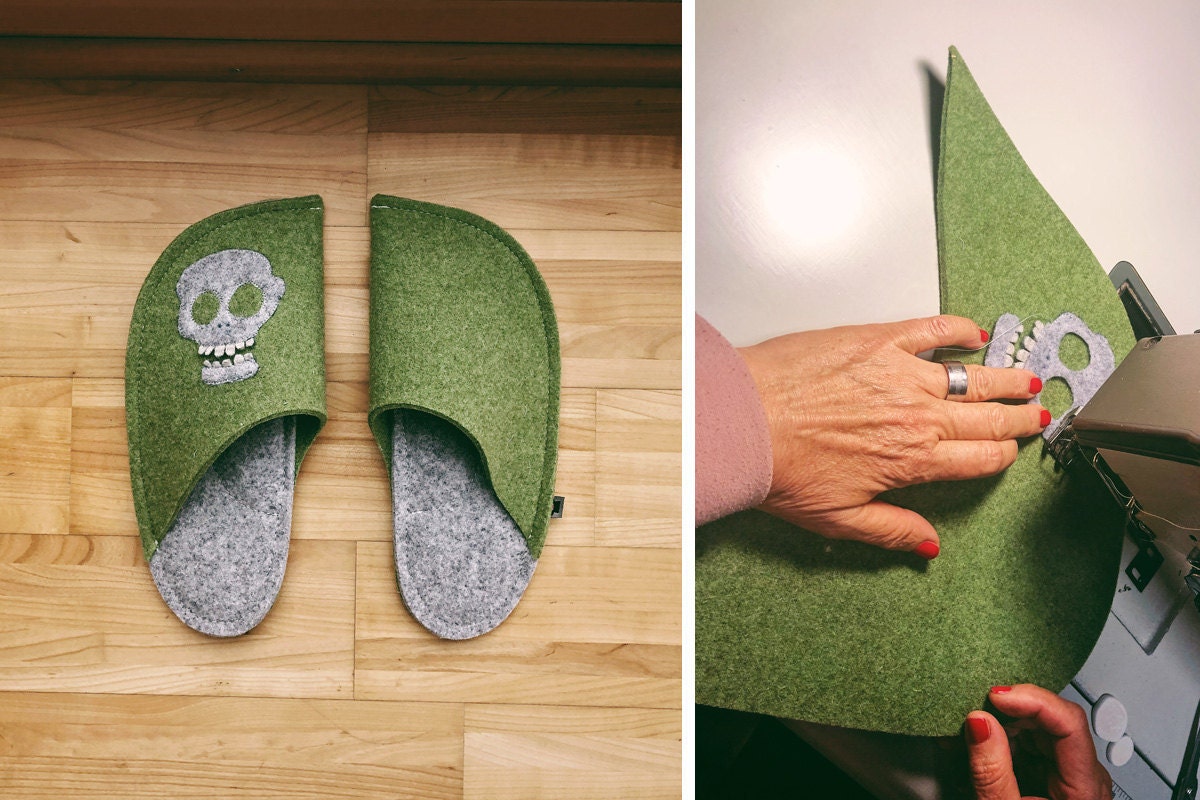 When you give someone something that speaks to them personally, it becomes more than just a gift. The gift becomes almost a symbol of a bond you have with this particular person. This is why we think personalized presents are so special and memorable. Furthermore, you can give personalized gifts to anyone - women, men, kids, the elderly … 
We would like to invite you to take a look behind the scenes and watch how we craft custom slippers for our dear customers.
If you would like to suprise someone with a uniqe gift you can let us know that someone's interests, hobbies, and other wishes and we then create a custom pair of slippers for you in your favorite color combination. Also, any of our products from our online shop can be personalized with custom lettering.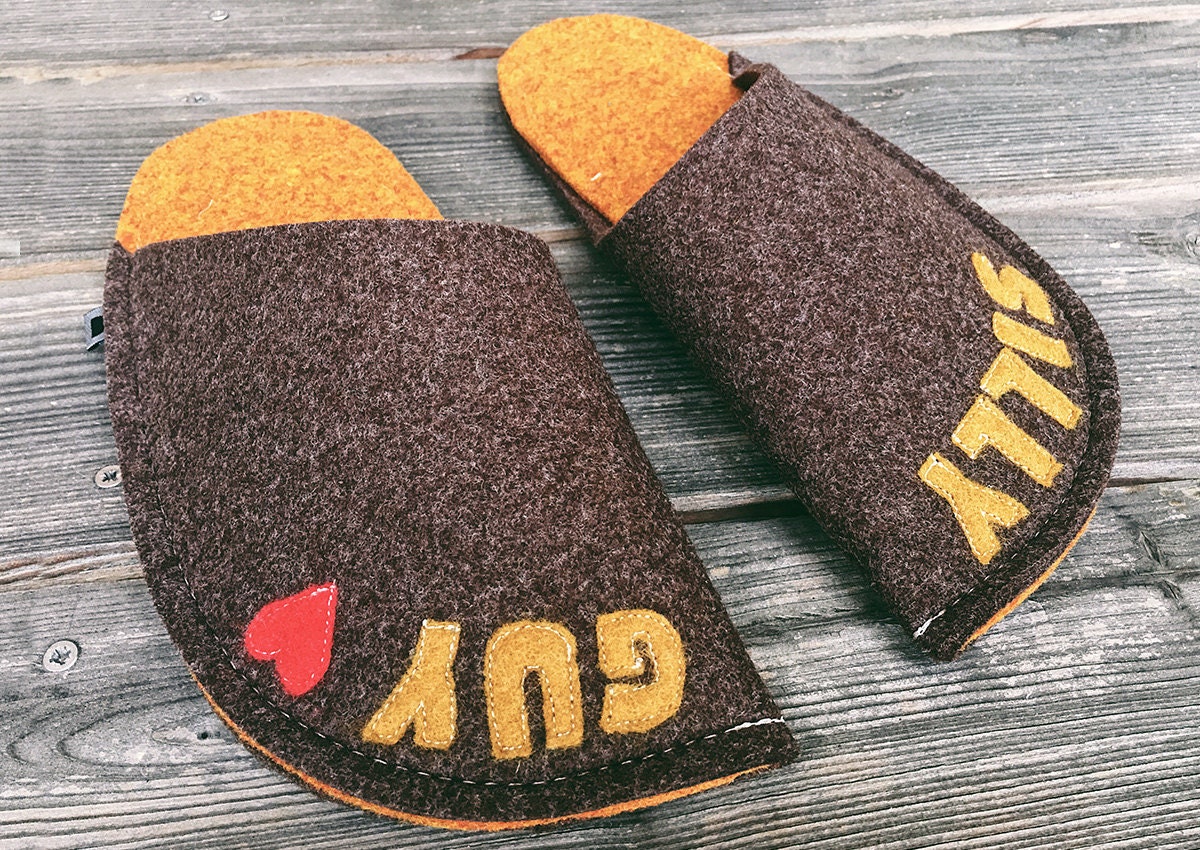 Don't stress about finding a perfect gift for your spouse, best friend, parent... anymore. Get them a pair of custom made MadeByBears slippers. 
You can also sign up for our ! We share exciting news and updates about our products, our exclusive offers, and DIY ideas. And the best part: you get 10% OFF your next purchase!