Love is here
The month of love and romance is coming upon soon. Whether you love or hate Valentine's Day, it's a perfect opportunity to spend time with your favorite person. You probably spent a few Valentines with your significant other, so you know what they like and appreciate. 
However, what if you have only been dating your girlfriend/boyfriend for a few days or months? What should you gift them for Valentines?
Jewelry? Too expensive. 
A box of chocolates? Too cheesy.
A key to your apartment? Maybe just a little too soon.
So here is our idea. Gift your boyfriend/girlfriend a pair of fuzzy and warm slippers for when they come over to your place.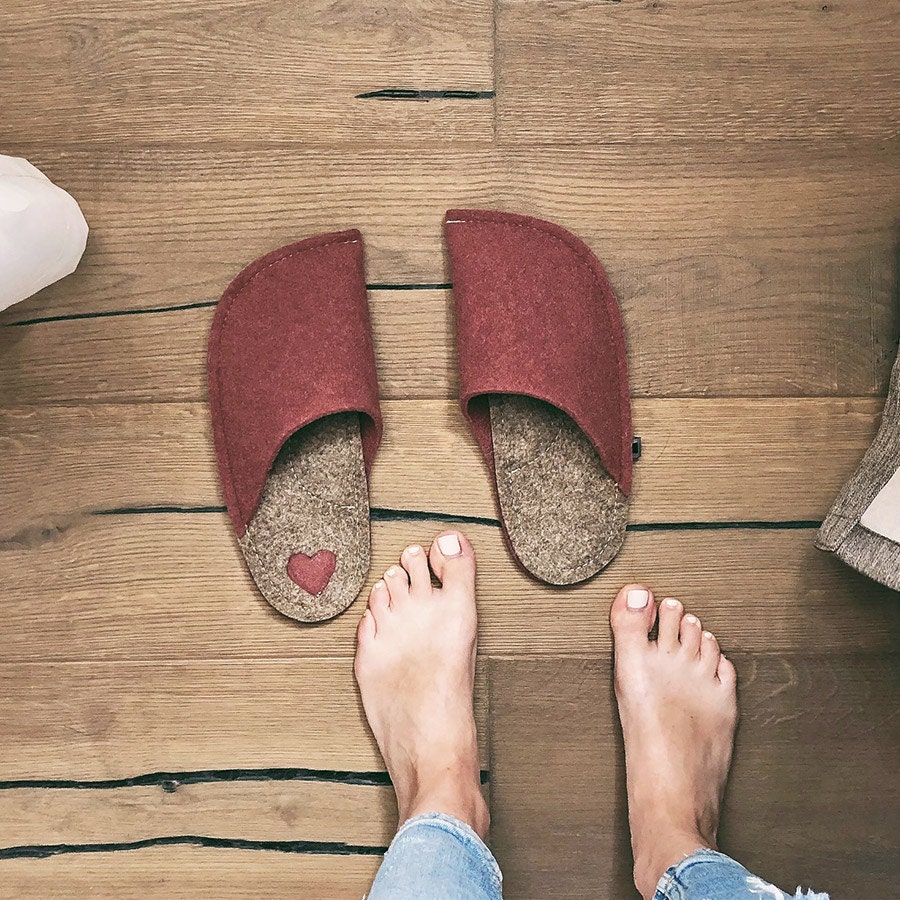 They will always feel welcome and comfortable while wearing a pair of our cozy slippers.  
You can even buy a matching pair for you and your favorite person.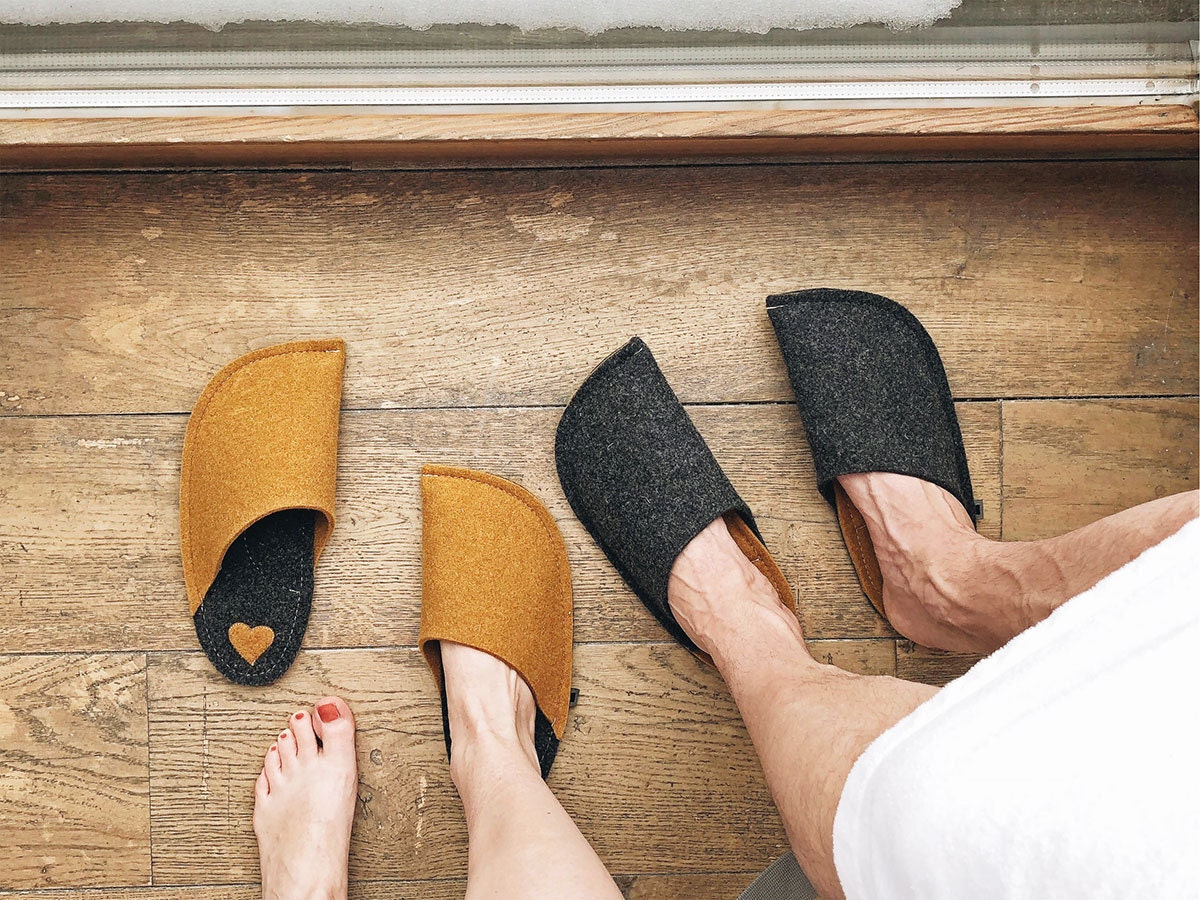 If this is not romantic, then we don't know what is. ❤️
You will thank us later. 😉
Best,
Bears 🐻🐻🐻