When Bears Went on a Trip …
A long ago, in the winter of 2010, a group of bears went on a trip around Slovenia. What they found there was a lake with an island on it, a seaside they could literally walk through, a skyscraping mountain with three heads, lots of friendly people and tons (okay, litres) of great tasting wine. And as the famous saying goes—with great wine comes great creativity, they ultimately decided that Slovenia is a great place to begin a new business story of creating awesome felt products for their human friends.  
After a long and exhaustive debate and some 376 napkin drawings, pints, coffees, sewing and sweat, they decided on a final design. They all agreed their felt products should bring just the best comfort to all the people of the planet. And beyond ...  
MadeByBears Team
MadeByBears is a family brand of bears of many professions and views on life. A product is designed through the cooperation of an expert seamstress, an experienced architect, a creative graphic designer, a diligent teacher, and other smaller bears, who tend to the finishing touches of the product. We strongly believe that a diversity of views and opinions serves as an excellent recipe for a quality product.
Marta 
" I love to experimet with different wool felt colour combinations. Curcuma yellow on tan brown is my favourite for this season. I think a cream white heart on a yellow insole makes the slippers really stylish and unique. Love them."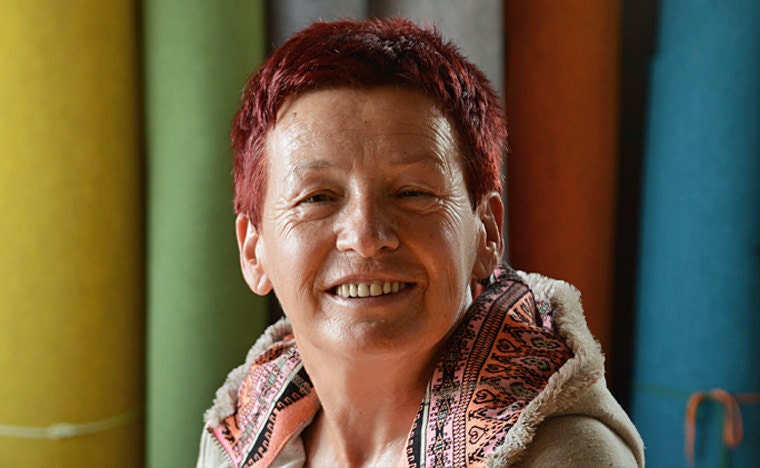 Sanja 
"My favourite MadeByBears product is this small multi-purpose bag because I adore pastel colours. I use it everyday when I am at home or when I am traveling."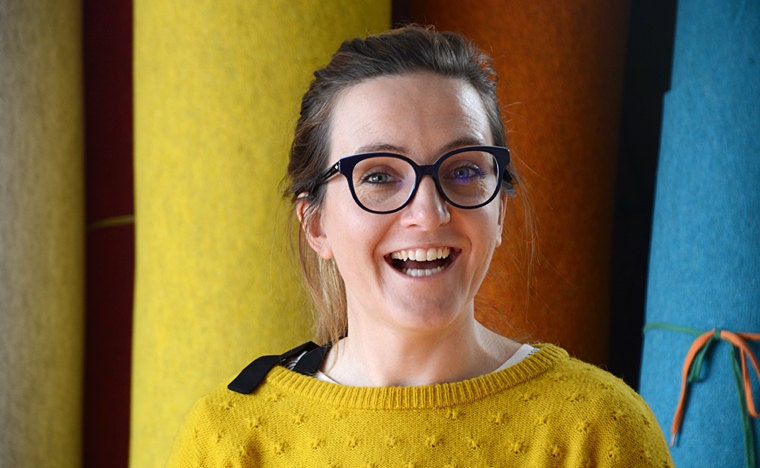 Miha 
"I am very proud of our keychain design. It is a miniature of our signature slipper's shape. And the best thing … when you put it into your pocket you don't feel the keys pressing against your thighs."